Colorfull retro mobile food truck
Mobile food truck is a personalized vehicle that is customized for individuals. The appearance can be personalized and the interior can be customized for the entrepreneur's sales. However, the color and shape of the dining car will also become a sign Today, I will share with you a set of colorful dining car pictures.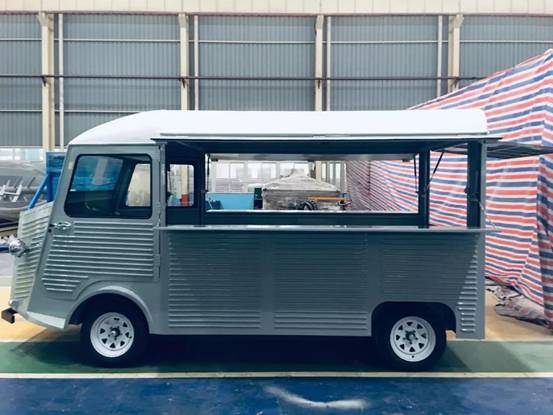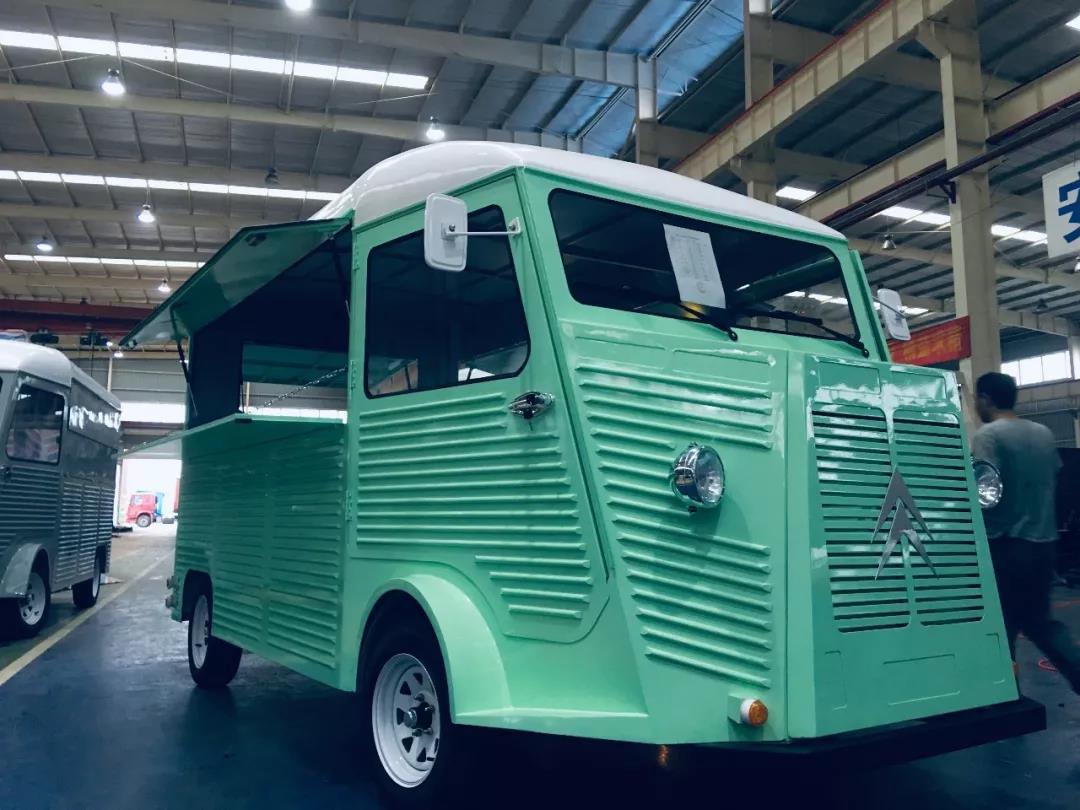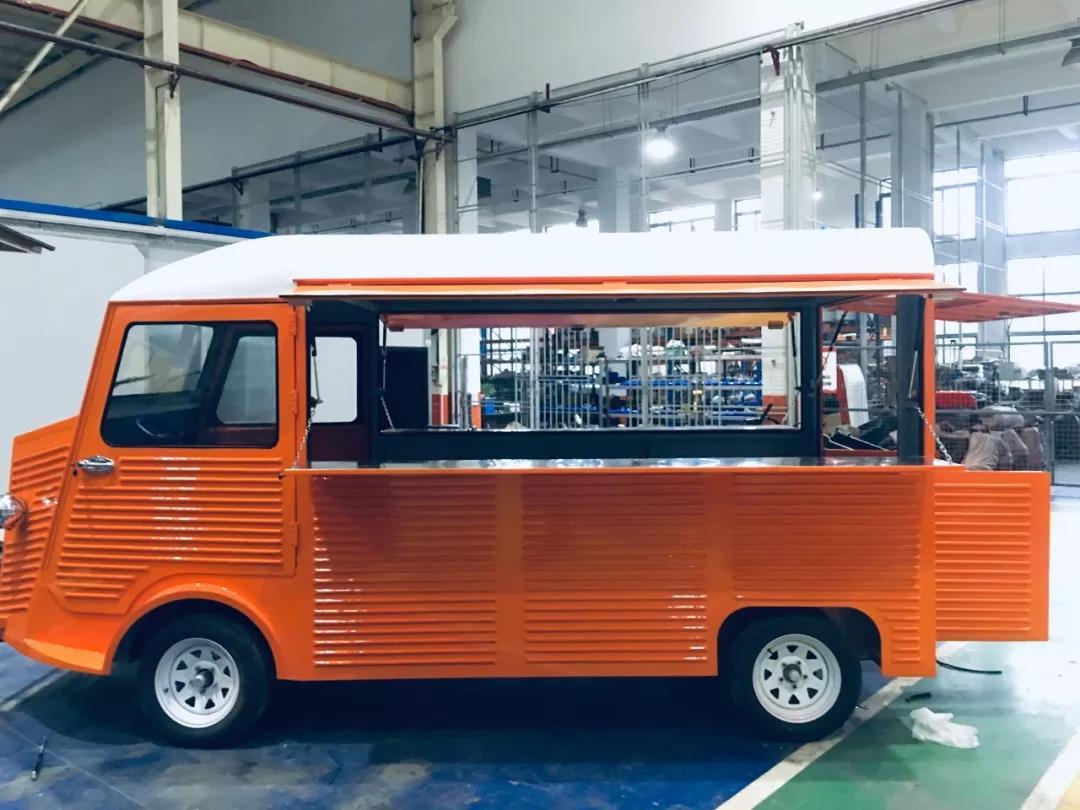 In addition, the interior of the mobile dining car is fully equipped, and the corresponding equipment can be controlled according to the size of the vehicle. It also includes smoke-free and dust-free treatment, which not only makes the food more attractive to customers after making it. It also guarantees cleanliness. It also has the characteristics of mobile convenience, can be moved anytime, anywhere, and can change the golden terrain of the business better at any time.