Retro Volkswagen T1 Classic food truck
Each dining car parked on the street square has a super high value and has its own unique style, but when it comes to the most sought-after and hottest styling by fans, it is also the retro car dining car of the Volkswagen T1.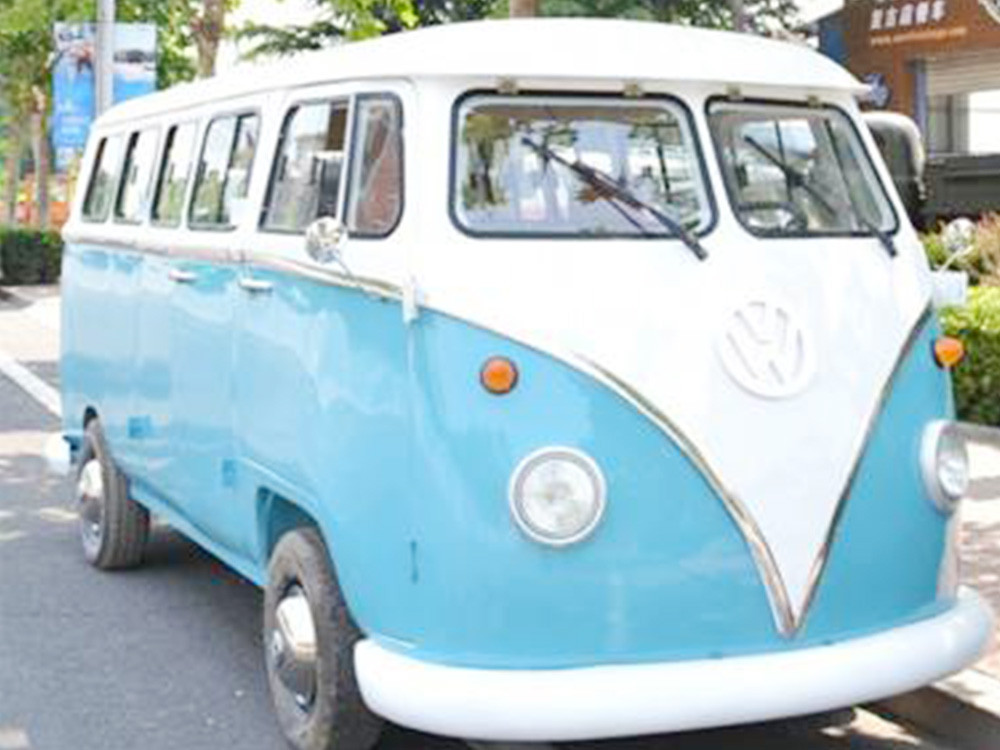 It is simply unthinkable that such a cute bread model fills a blank of a model in the world's auto industry, and has also swept the world, becoming a classic and a wonderful memory.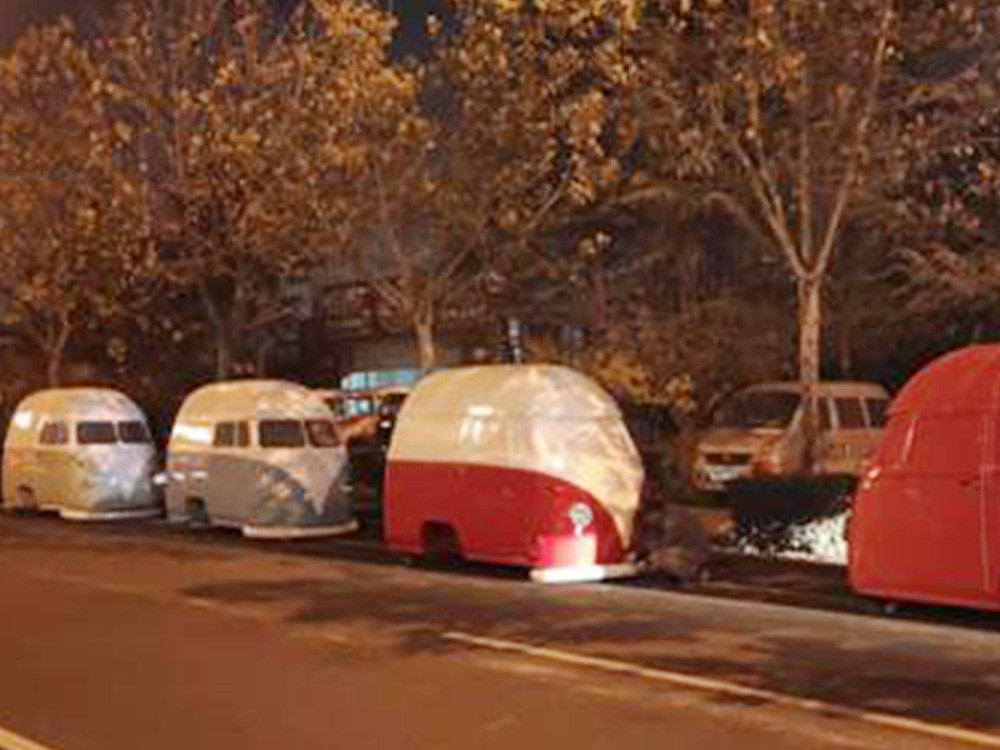 It's difficult to adjust the crowd, and it is not easy to become a "many fans". However, this car has conquered everyone with its "beauty". Ferrari and Lamborghini are also beautiful, but the beauty is very far away .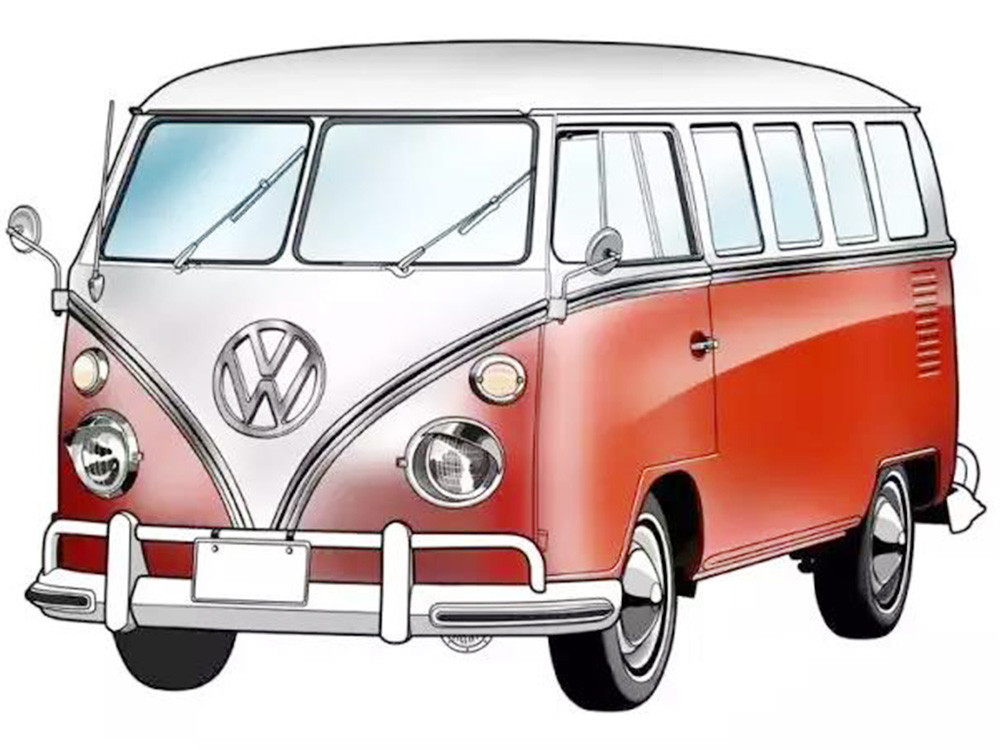 The soft and delicate beauty of the Volkswagen T1 is even more touching. Simple lines, more round design, round headlights, round turn lights, round LOGO, and then add an open large "V ", The simple and unique design, cute and friendly look closer to people.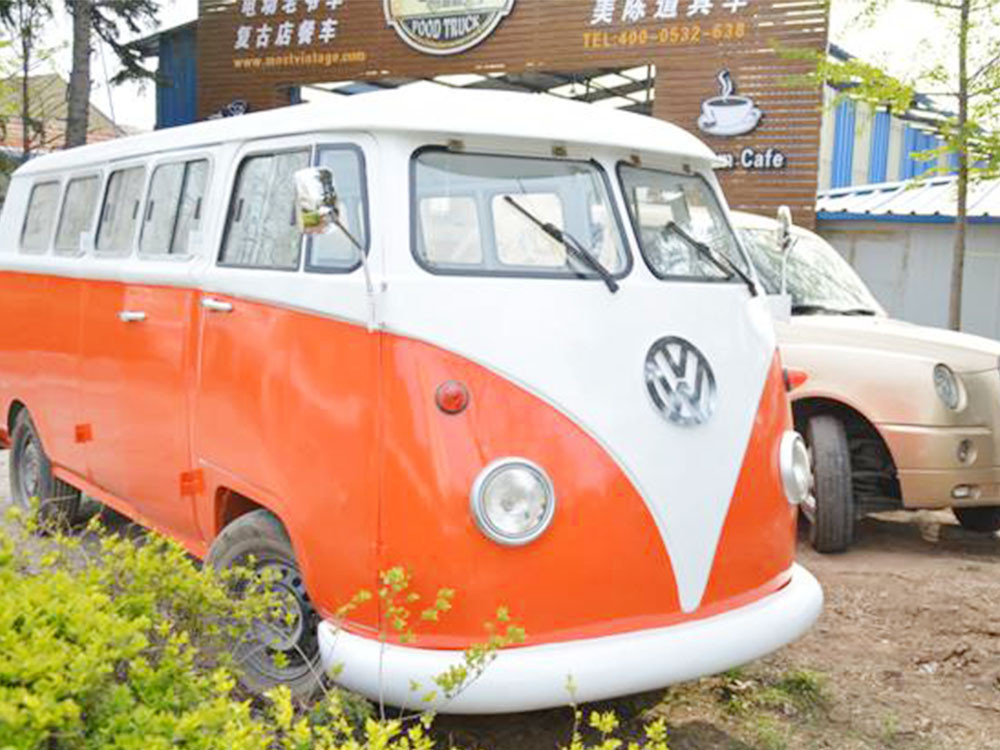 This hugely valued T1 model, even today, is still full of fashion, coupled with her strong literary style from the inside out, people do not want to love it.